Connie's Crush
It's the 1970s!  Main Street is booming!  Shops like Riffs, Cohens and Connolly's still flourish.  Just down the street, Eddie Stroud has opened a Pool Hall; while across the tracks, Effie's has become the new teen hang out.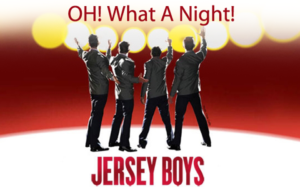 OH! What A Night!
From the award winning musical Jersey Boys comes an incredibly entertaining evening of magical music. Named for a Hotel Chain, The Four Seasons; led by Frankie Valli, established their own unmistakable "Jersey" sound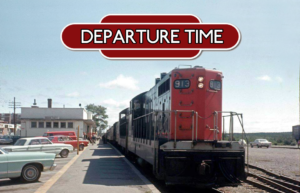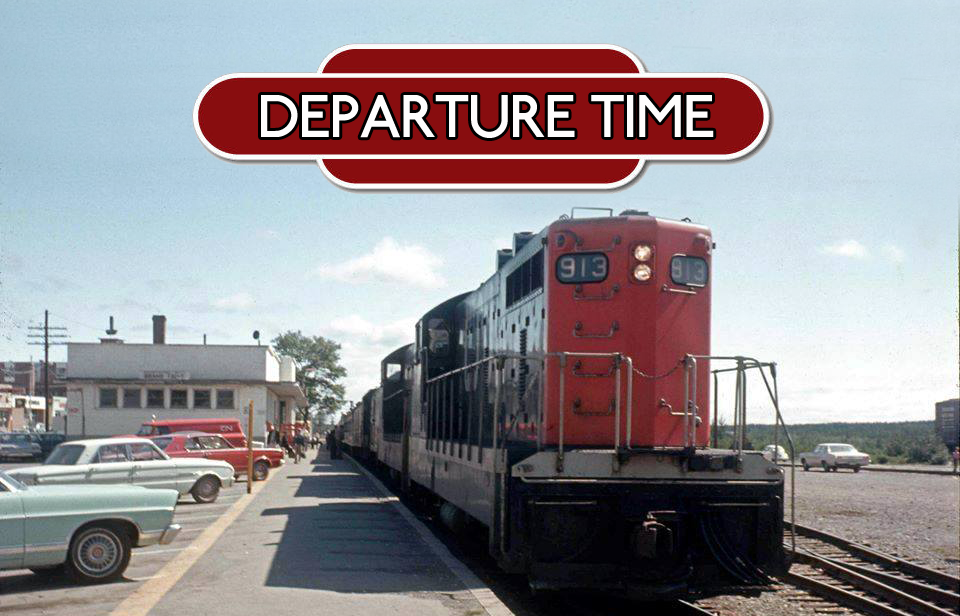 Departure Time
it's June of 1969, and Newfoundland's passenger Rail Service is coming to an end. This is a story of the last run of our beloved Newfie Bullet and the first run of what would be widely known as that blasted CN Bus.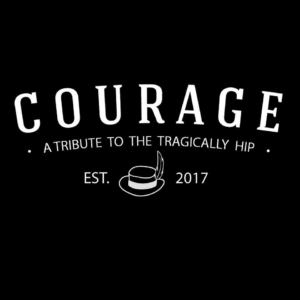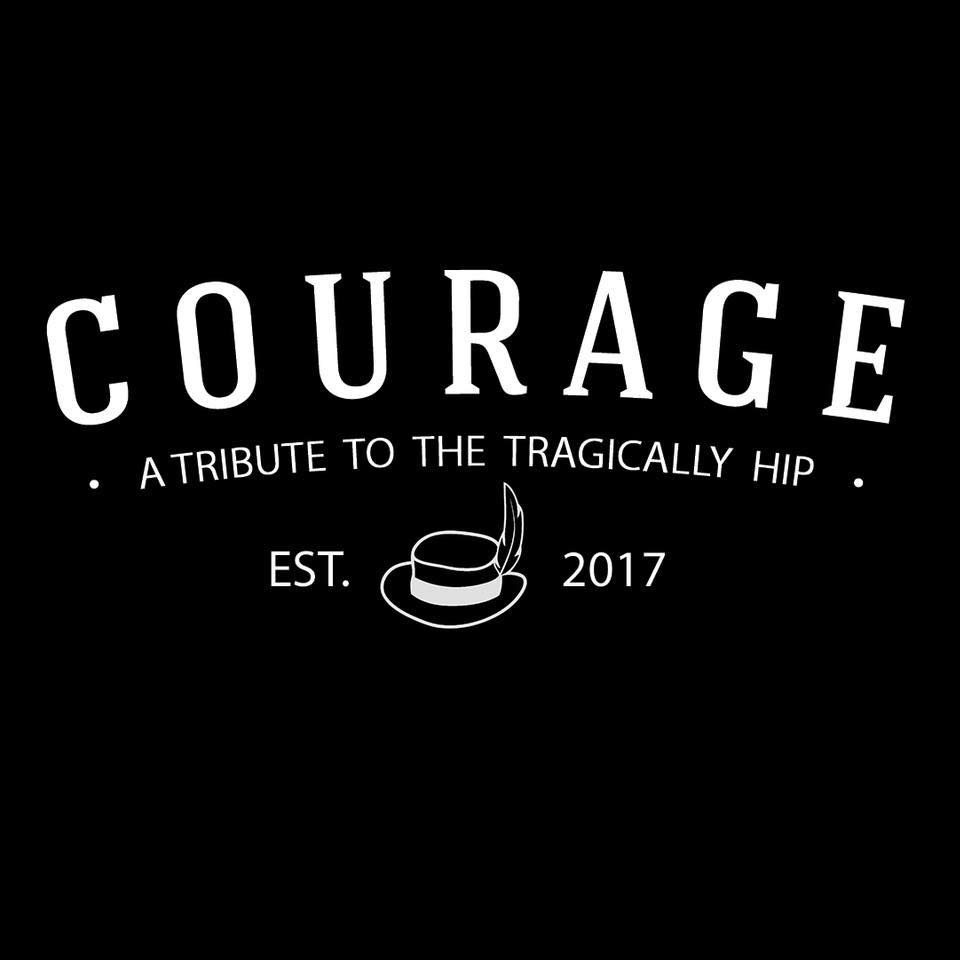 Courage – A Tribute To The Tragically Hip
. . . . THEY'RE BACK  . . . . . . For one night only on Saturday August 3rd  with a " Must See" performance filled with a solid mix of Sound, "Look Alike" fan favorites and a good measure of Gord Downie's infamous rants and stories.  Don't miss your chance to experience this hot musical act, in an intimate setting for 160 people. If you love Gord Downie and The Tragically Hip, you won't want to miss this one of a kind Dinner and Show.
Doors Open     6:00 p.m. ( Salad will greet you)
Entree Served     6:50 – 7:20 p.m.
Showtime    7:30 p.m.