A cultural phenomenon of the mid-1960s, The British "Music" Invasion launched rock and pop music acts from the United Kingdom to mega stardom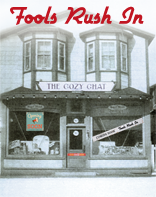 An evening of fun and shenanigans as we trip down memory lane at the beloved Cozy Chat!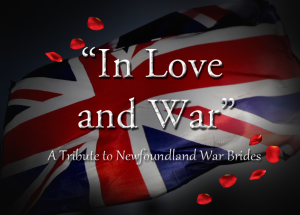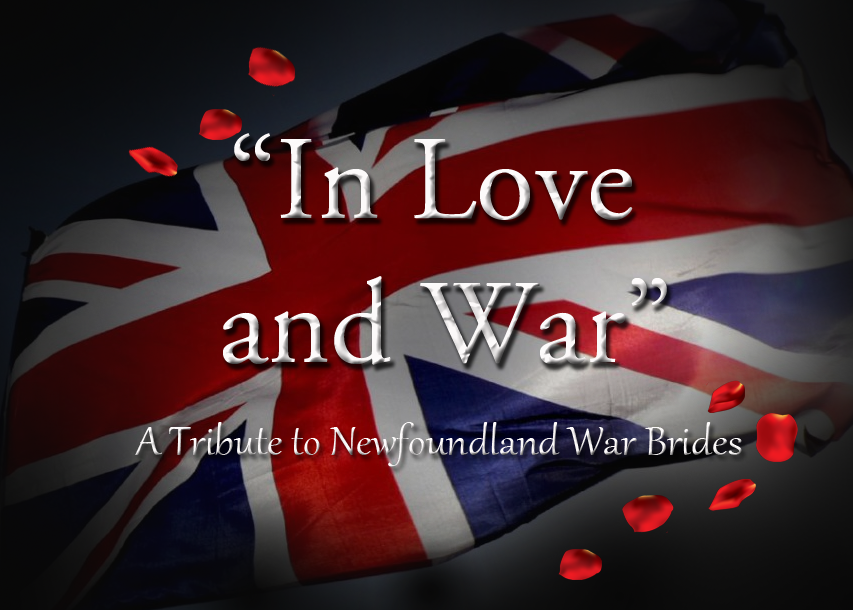 This is the story of several young English and Scottish ladies who came to settle in central Newfoundland in early 1946.
Don't miss your chance to experience this hot musical act, in an intimate setting for 160 people. If you love Gord Downie and The Tragically Hip, this Dinner and Show is a summer must see.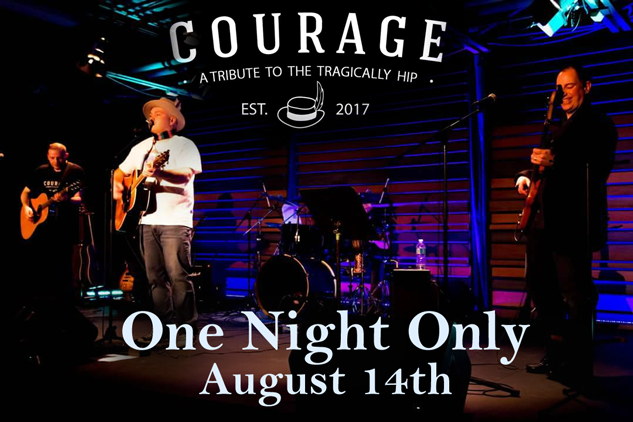 Super Platinum / Platinum / Gold Sponsors