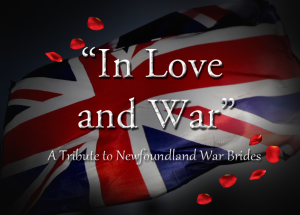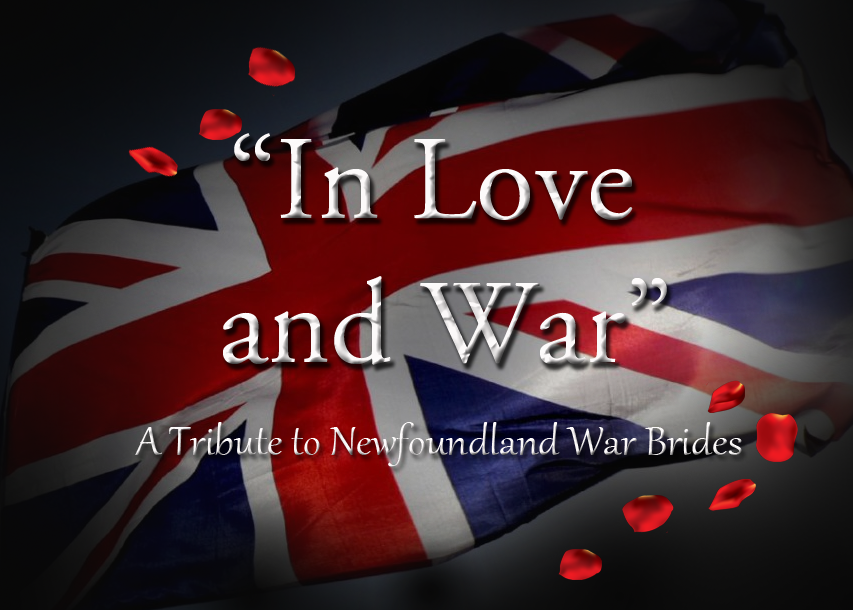 In Love and War
Written and Directed By Shirley Morrow
Join us for Lunch.
After the Second World War some 800 Newfoundland men serving in the British Isles returned home with their new brides and children in tow. It was quite an adjustment for many of them. Some even decided that Newfoundland was not for them. This is the story of several young English and Scottish ladies who came to settle in central Newfoundland in early 1946.
Doors Open: 12:30 p.m.
Show Starts: 1:15 p.m.
Show runs for 50 minutes