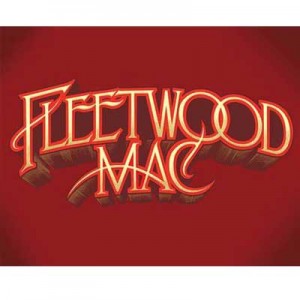 Formed in London in 1967, the British-American rock band, Fleetwood Mac, has become one of
the most successful music franchises of the last 50 years.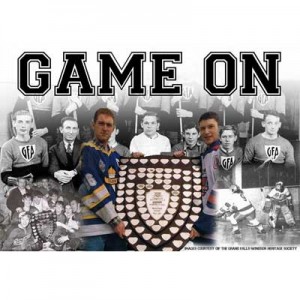 The Jones Shield.  A Hockey Culture love story.  Join us for a fictional romp back to a time when the annual battle for "The Shield" was approaching middle age.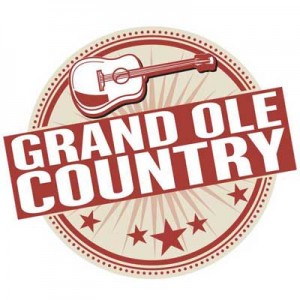 Join us for lunch and some of your favorite country tunes from bygone days. From Marty Robbins to Patsy Cline, it's hit after hit.