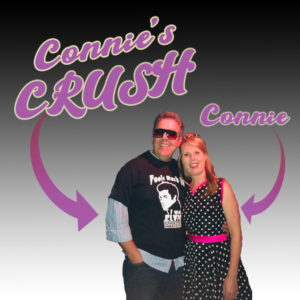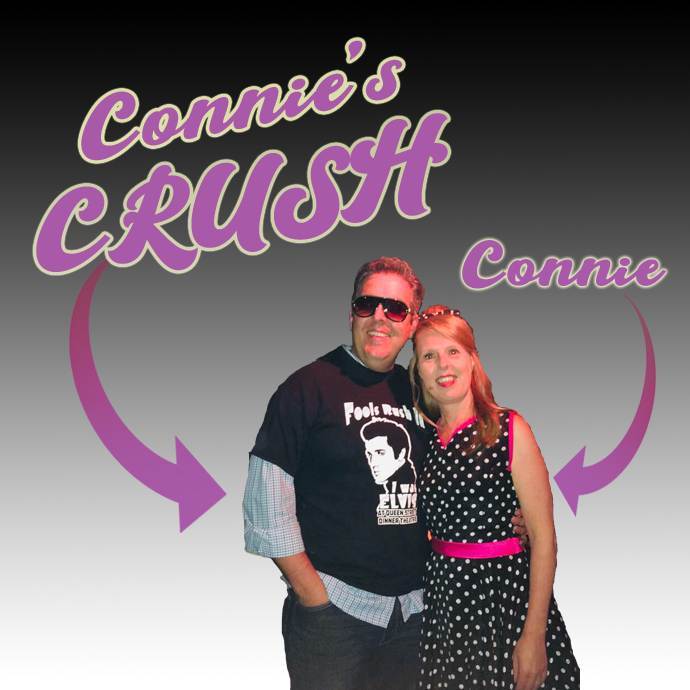 Adult: $57.50
Senior (65+): $52.50
Student: $39.50
Connie's Crush
Another fun time on Main Street
Written & Directed By Shirley Morrow
It's the 1970s!  Main Street is booming!  Shops like Riffs, Cohens and Connolly's still flourish.  Just down the street, Eddie Stroud has opened a Pool Hall; while across the tracks, Effie's has become the new teen hang out. George Stewart is still stuffing cash into a tin can pulley and there are new Parking Meters and "Car" buses along the Main Drag.  Oh!  And did we mention; the CN Bus has replaced the Newfoundland Passenger Rail Service. In the midst of all this, there's Connie, and she's not quite ready to celebrate the Big 4-0!  But, undaunted, her friends have planned a "Big-Old Birthday Celebration" and YOU ARE ALL invited.  Meanwhile, the boys in the band are rehearsing for a "Woodstock" inspired outdoor concert and Connie's, not so secret crush, a handsome CN Bus Driver, shows up with a special gift and charming proposal!  It's an ALL NEW evening of fun and shenanigans!
Join us as we feature some of your favorite Queen Street Characters on another trip down memory main. . . . . . . . That's LANE!!!
If it's also YOUR Birthday, let us know…we may have a surprise for you.
The show features the music of Chicago, Crosby, Stills & Nash, The Guess Who, Seals & Crofts, The Carpenters, Carole King, and many more.
Doors Open     6:00 p.m. (Salad will greet you)
Showtime     6:45 p.m.
July 4, 14, 18, 23, 28,
August 1, 6, 11, 15, 19, 21, 22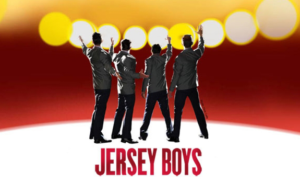 Adult: $57.50
Senior (65+): $52.50
Student: $39.50
OH! What A Night! Jersey Boys
From the award winning musical Jersey Boys comes an incredibly entertaining evening of magical music. Named for a Hotel Chain, . . . .  (Now how did that happen?), The Four Seasons; led by Frankie Valli, established their own unmistakable "Jersey" sound.  Don't miss your chance to sing along with "Rag Doll, Big Girls don't Cry, Who Loves You and seventeen more memorable selections from the groups Greatest Hits!
Doors Open     6:00 p.m. (Salad will greet you)
Entree served     6:50 – 7:20 p.m.
Showtime     7:30 p.m.
July 9, 16, 21, 25, 30
August 4, 8, 12, 14, 18, 20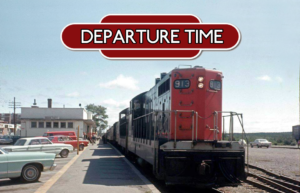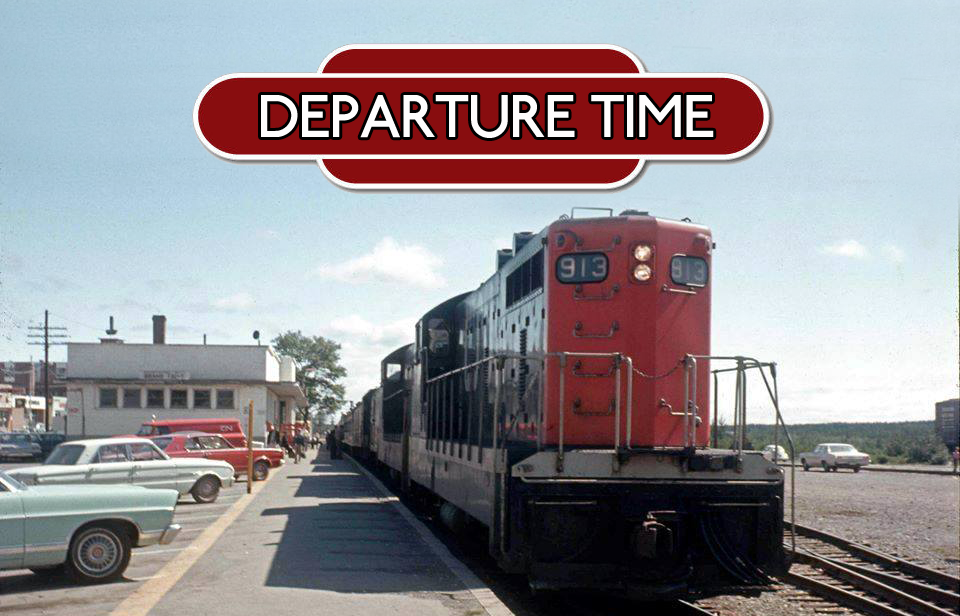 Departure Time
It's June of 1969, and Newfoundland's passenger Rail Service is coming to an end. The 22 hour adventure from St. John's to Port aux Basque was to be retired in favor of the recently activated, more efficient, CN Roadcrusier service. This is a story of the last run of our beloved Newfie Bullet and the first run of what would be widely known as that blasted CN Bus.  Hang on to your hats you're in for a wild ride.
Doors Open 11:30 a.m.
Showtime 12:15 p.m.
July 11, 16, 23, 30
August 6, 13, 20, 22